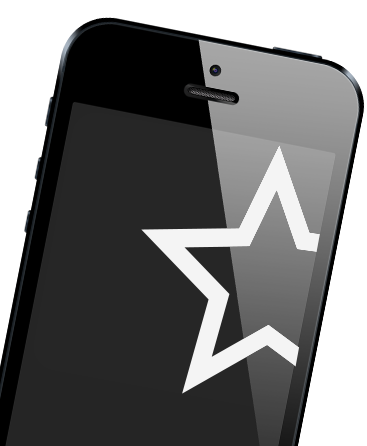 We've got you covered.
from

to





Discovery

Planning

Concepting

Implementation

Evaluation


Evolution

Discovery
First of all, we listen. We fully understand your business needs and objectives. Then we research. We learn about your competition and identify your target audience.
Planning
We outline our approach and propose business flows. We present project goals and objectives. Finally, we outline the timeframes and the assets needed for a successful implementation.
Concepting
This is where the fun begins. We present our preliminary creative concepts, designs, prototypes and ideas. We get your feedback and work with you to get them perfected.
Implementation
This is where the magic happens. Our developers, designers and strategists work together to turn your project specification and your visual prototypes into a fully-functioning entity.
Evaluation
This is where we measure, observe and evaluate. Using a set of clever tools we collect data, then evaluate achieved results against your desired goals. Your success is our success.
Evolution
Lather, rinse and repeat. We are results-oriented, and we always want the best results for our clients. That's why we like to fine-tune things. Based on collected data, we propose enhancements to your existing solution. Through continuous evaluation and project enhancement, we work to increase your return on investment (ROI) and to promote the reach and the longevity of your online presence and your brand.
Ready for a Test Drive?
Contact us today for a free consultation and find out how our process can help your business.