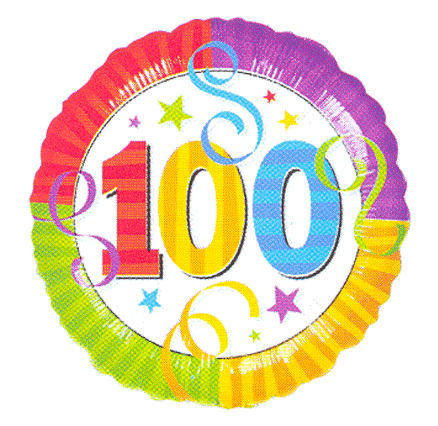 After only 14 months of growing our Industry Partner Program, we are now 100 technology partners strong! Not only have we grown in pure numbers, but Magento Industry Partners represent a breath of industries within the eCommerce space.
Magento's Industry Partners provide valuable integrations and extensions that help merchants build smart, engaging, and effective online stores. Our partners help merchants grow their business and keep their customers happy and always coming back for more.
Congratulations to our 100th partner Baazarvoice, a leader in social/product reviews with two Magento Enterprise customers already!
Find out more about the Industry Partner program and its value to technology companies. Apply to be part of our Industry Partner Program!
The text is taken from the website magentocommerce.com for Implementek Magento Serbia.